2022-10-18
We are happy to announce the
keynote speakers
! For more information, please check out the
webpage
.
2022-09-28
Abstract submission deadline extension till October 20th 2022.
2022-03-22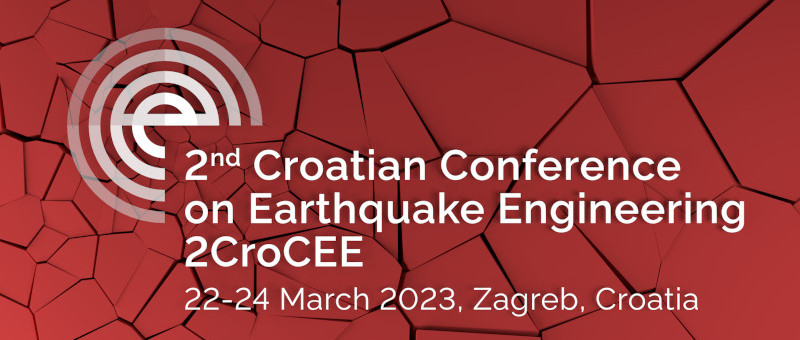 Dear colleagues,
Today we remember the Zagreb 2020 earthquake with discomfort, but we celebrate with gratitude the memory of the 1st Croatian Conference on Earthquake Engineering (1CroCEE) which started a year ago. Once more we would like to thank all authors, speakers and participants without whom 1CroCEE would not have been so successful.
On that regard, please find all published papers now available in open access on the 1CroCEE website:
https://crocee.grad.hr/event/1/contributions/
It is also our pleasure to announce the 2nd Croatian Conference on Earthquake Engineering - 2CroCEE which will take place in Zagreb from March 22-24, 2023 organised by the Faculty of Civil Engineering – University of Zagreb.
The call for papers and more details will follow soon by e-mail and on a dedicated website.